Recruiting Professionals
A Trusted Resource for Recruiting Talent in the
Life Sciences Industry
The True Cost of A Bad Hire
It's More Than You Think
Salary of new employee
Average number of days to fill position
Your salary and time invested in new employee
Hours spent reviewing candidate resumes
Hours spent conducting interviews
Cost of Advertisements
Cost of lost productivity
Days spent training the new employee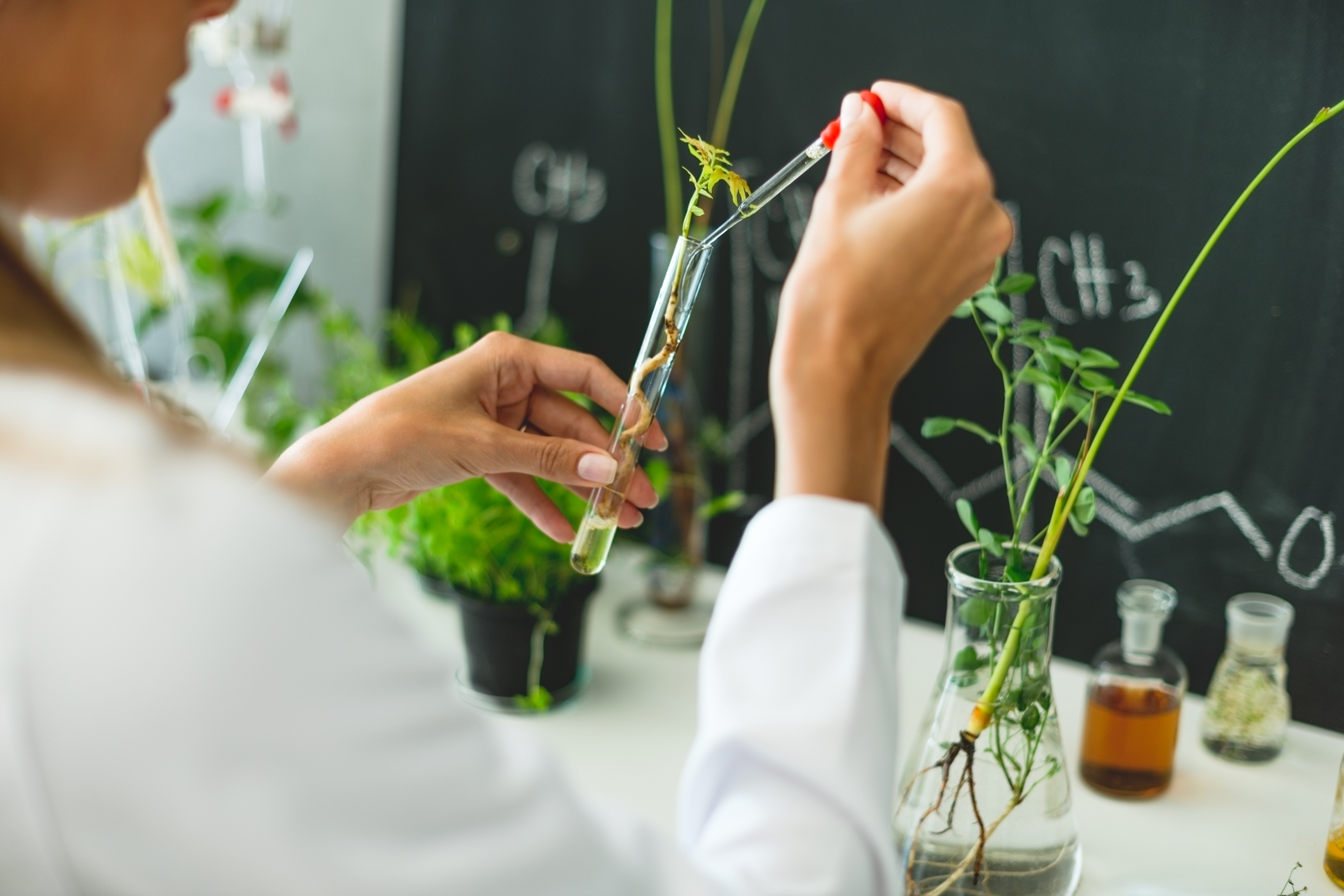 Hire Us Today
The Growth of your Business may depend on it!
Sunrise Consultant Company has over 7 years of expertise in placing top-level talent with startup, mid-size, and large companies. Our Consulting firm works directly with your company to understand the crucial hiring needs for your business concerns and future growth. We work fast. We work hard. And we guarantee our work.

Our area of focus is the Life Sciences Industry including Biotech, CRO, Pharmaceutical, and Medical Device companies. We concentrate in mid-level, senior, and C-level roles in Clinical Operations, Scientific & Clinical Affairs, Business Development, Product & Project Management, Engineering, and Enterprise-wide IT.

Our team is talented and savvy with backgrounds in Business Development and Clinical Healthcare Management. We save you time and money with the right hire. Let us help you Grow Your Talent.
Our Open Positions
Daniel Kadunce, PhD
Co-Founder & CEO
Daniel brings a unique blend of clinical, academic, and business experience to the art of recruiting, working to establish a solid rapport with Clients for mutual success. His extensive background in Neuroscience, Physiology, and Cellular Biology as well as managing clinical trials in Oncology, allows him to fully appreciate the province of life science professionals and really understand their hiring needs. Daniel thrives on discovering experienced professionals that love to learn and are programmed to take on challenges and over deliver! Daniel received his B.S. in Biology from James Madison University and his Ph.D. in Neurobiology & Anatomy from Wake Forest University School of Medicine. He also completed a Post-Doctoral Fellowship in Neurology at Washington University School of Medicine in St. Louis.
Brenda Dupuis
Co-Founder / President
Brenda has been a successful Executive Recruiter for the past 8 years, bringing professionalism, poise, and wisdom to the job every day. Brenda has an excellent reputation among her peers and a dedication to her craft of recruiting talented individuals for Clients. Accomplished in illuminating candidates' skill set and "soft skills", her presentations to clients are spot on. This expertise, combined with a solid business acumen and deep experience in healthcare technology, results in a 'win win' for both Candidate and Client.
Debbie Couchille
Director of Staffing
Debbie has spent 20 years working with people in Sales, Business Development and Human Resources. Advancing Industry Technologies have placed her experience at the forefront. Debbie connects with the Candidates and reviews their profiles, skills, and references. Debbie pushes forth top talent to our Clients who trust us to place with them the very best an employer could want and have in an employee. Saving time, money and effort, she provides our Clients with the Industry's best professionals.
Industry Pros
Recommendations & Testimonials